" There are only two ways to live your life:
One as though nothing is a miracle,
the other as though everything is a miracle ".
Albert Einstein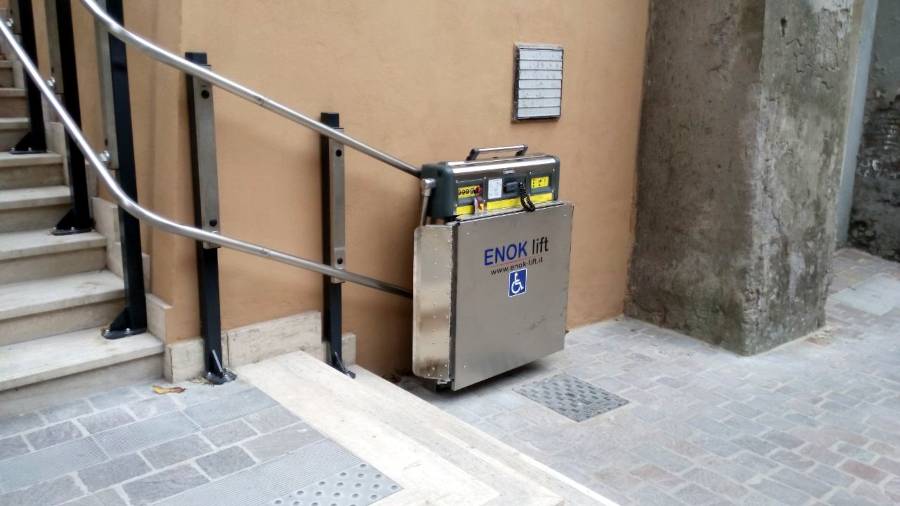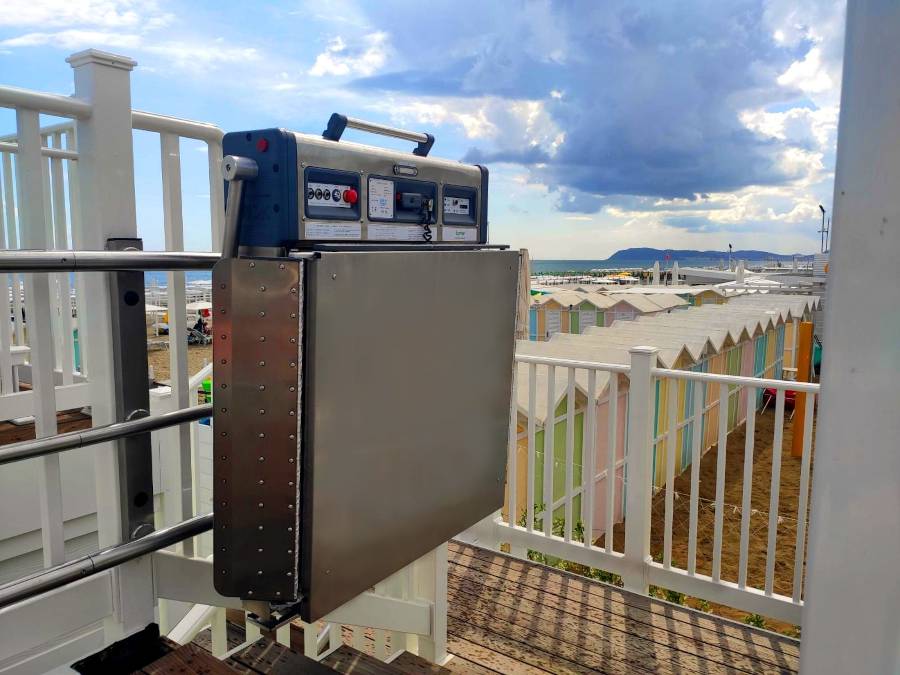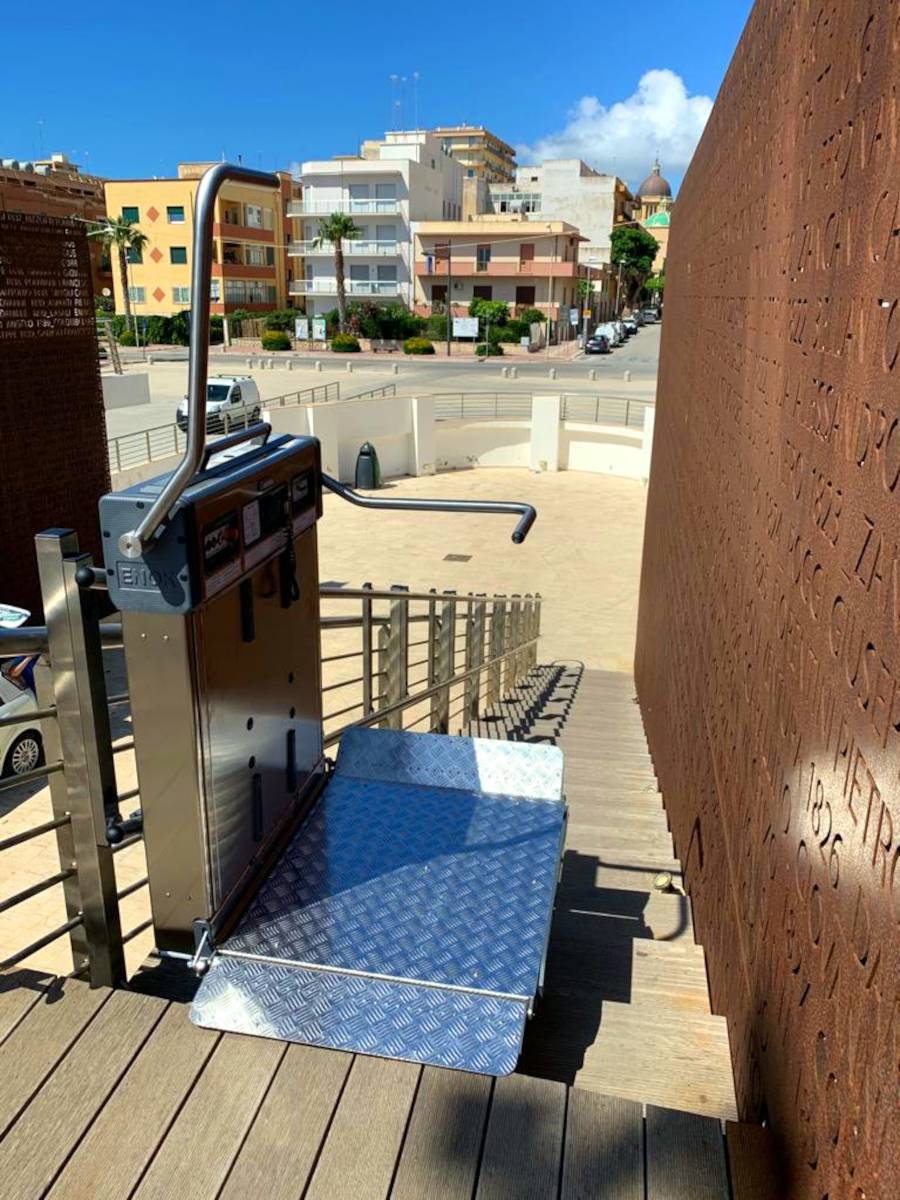 Rebecca reaches places all over the world. Thanks to its versatility it is also suitable for the most confined places. Its design, simple, elegant and compact, ensures that it does not damage the harmony of the landscape.
Learn more about our company, infrastructure, staff and management.